 Skincare routine designed by and for men
---
Olive Oil Smoothing Cleanser
The Mediterranean secret to graceful aging comes from the natural and powerful oil of olive. This simple ingredient has been used for thousands of years for its ability to help moisturize the skin, clear blemishes and increase tactile strength keeping complexions smooth and youthful.
Our olive oil smoothing cleanser is combined with a dozen more complexion boosters, including Sunflower Seed Oil, Muira Puama Root Extract, Grape Seed Extract, Green Tea Extract, and the tried-and-true Squalene Oil.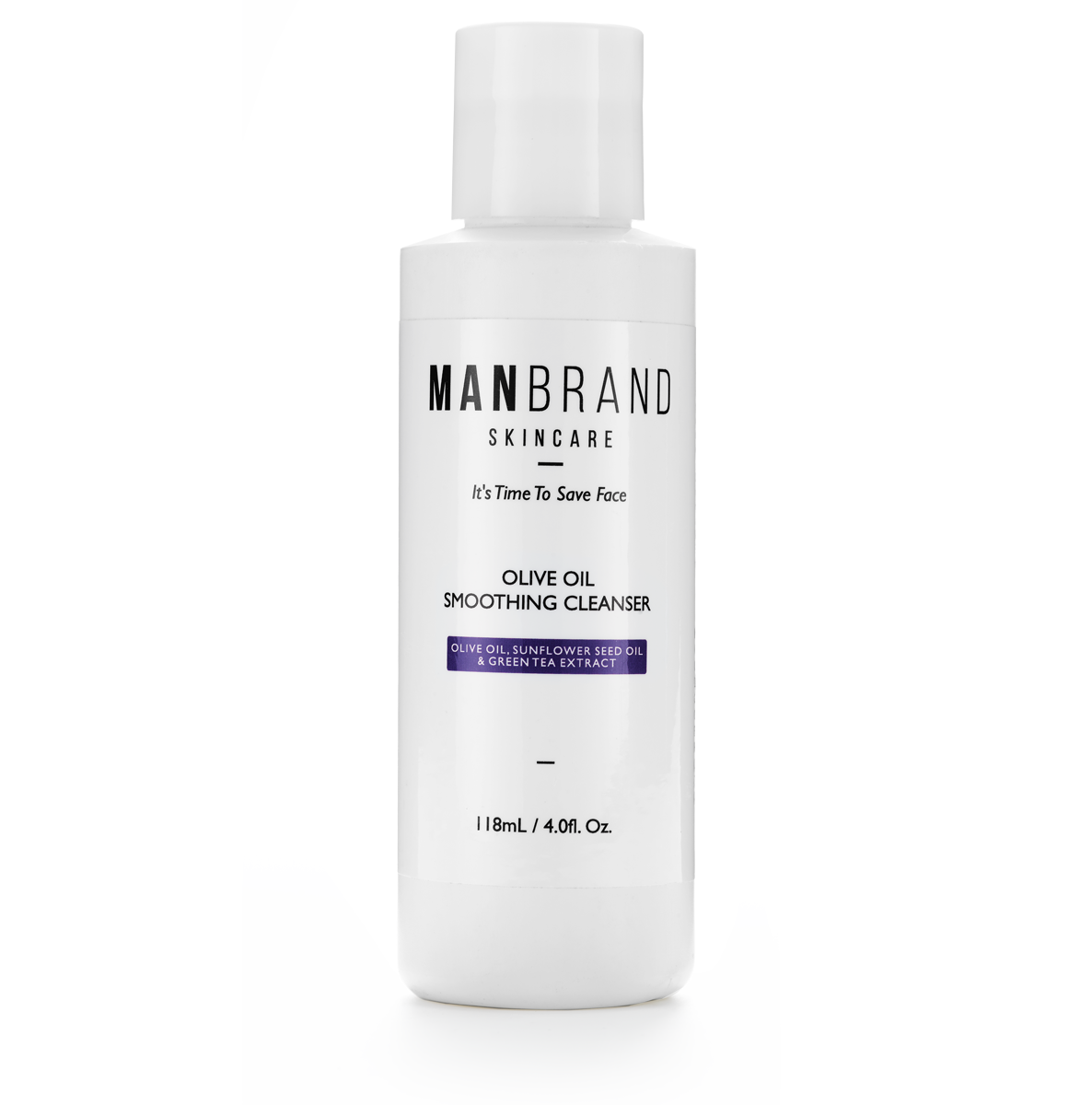 This clinically proven Age-defying formula is particularly effective against expression lines. It contains powerful ingredients such as Syn®-Ake, Matrixyl®3000, ARGIRELINE® NP among other clinically proven ingredients which work cohesively together to provide a dramatically younger look.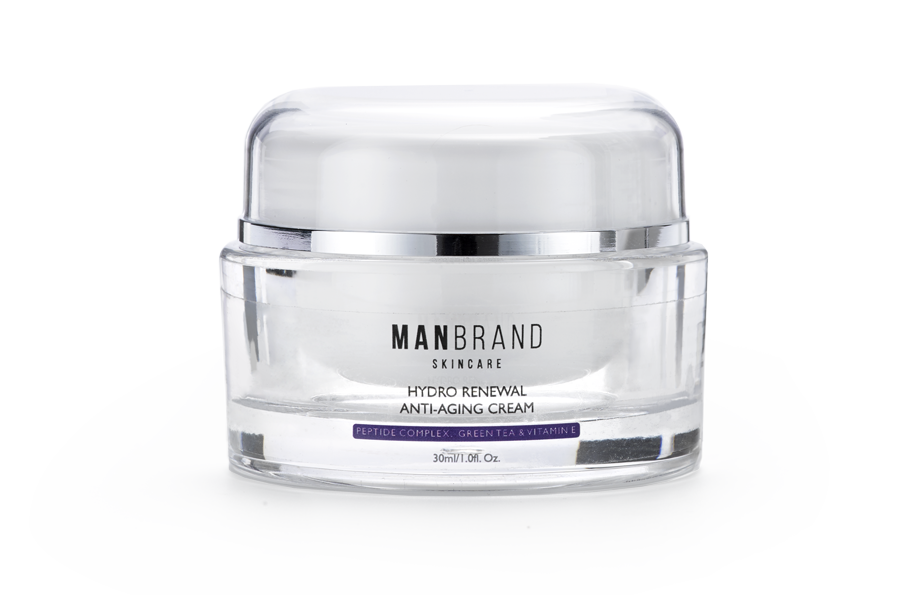 ---
Clinically proven active ingredients, Matrixyl®3000 and PhytoPlex Renew TM along with other active ingredients contribute seamlessly together towards a more youthful, renewed skin with a visibly smoother texture.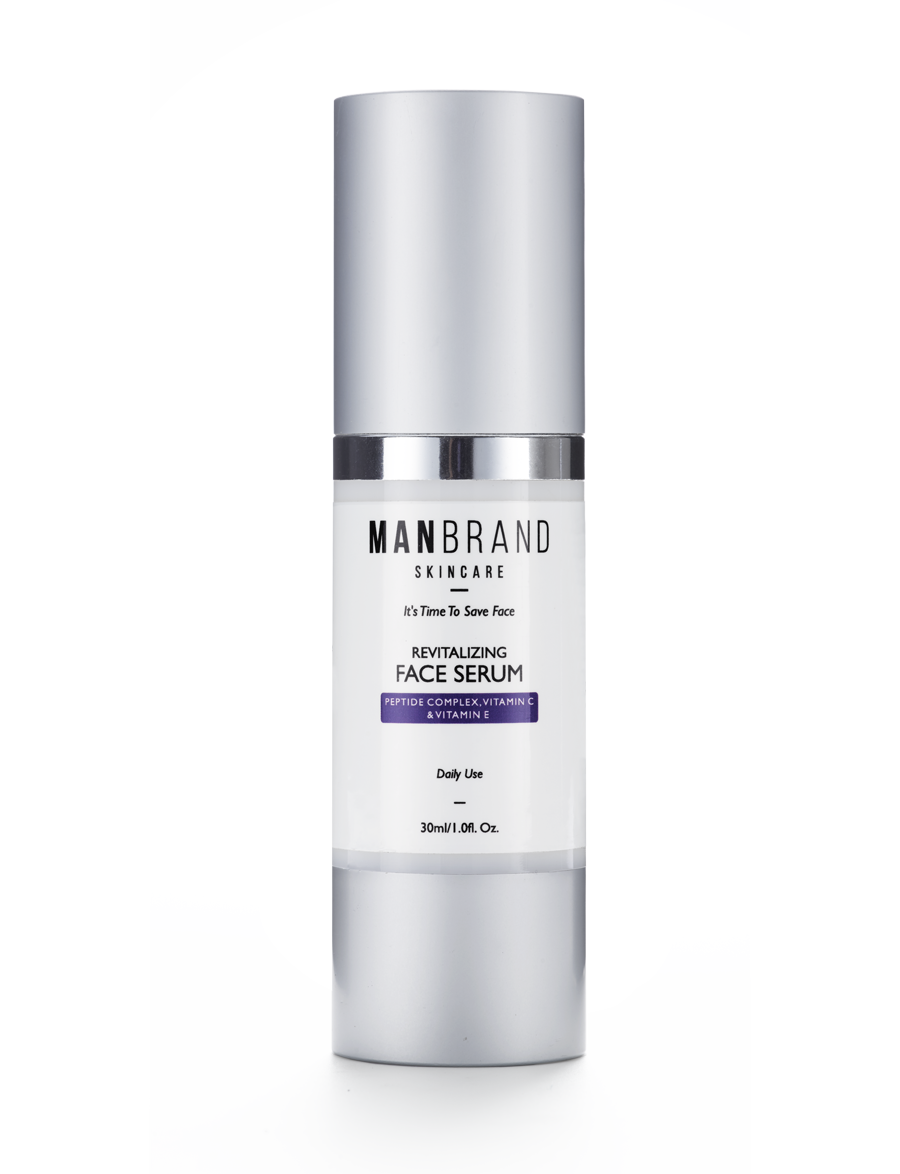 ---
Revitalizing Eye Lift Serum
Three Powerful and clinically proven active ingredients, Matrixyl®3000, EyelissTM and HaloxylTM contribute directly towards under-eye dark circle and puffiness reduction.
Ingredients are brought right to the source through a delivery system method formulated especially for problematic, yet delicate skin of the under-eye area.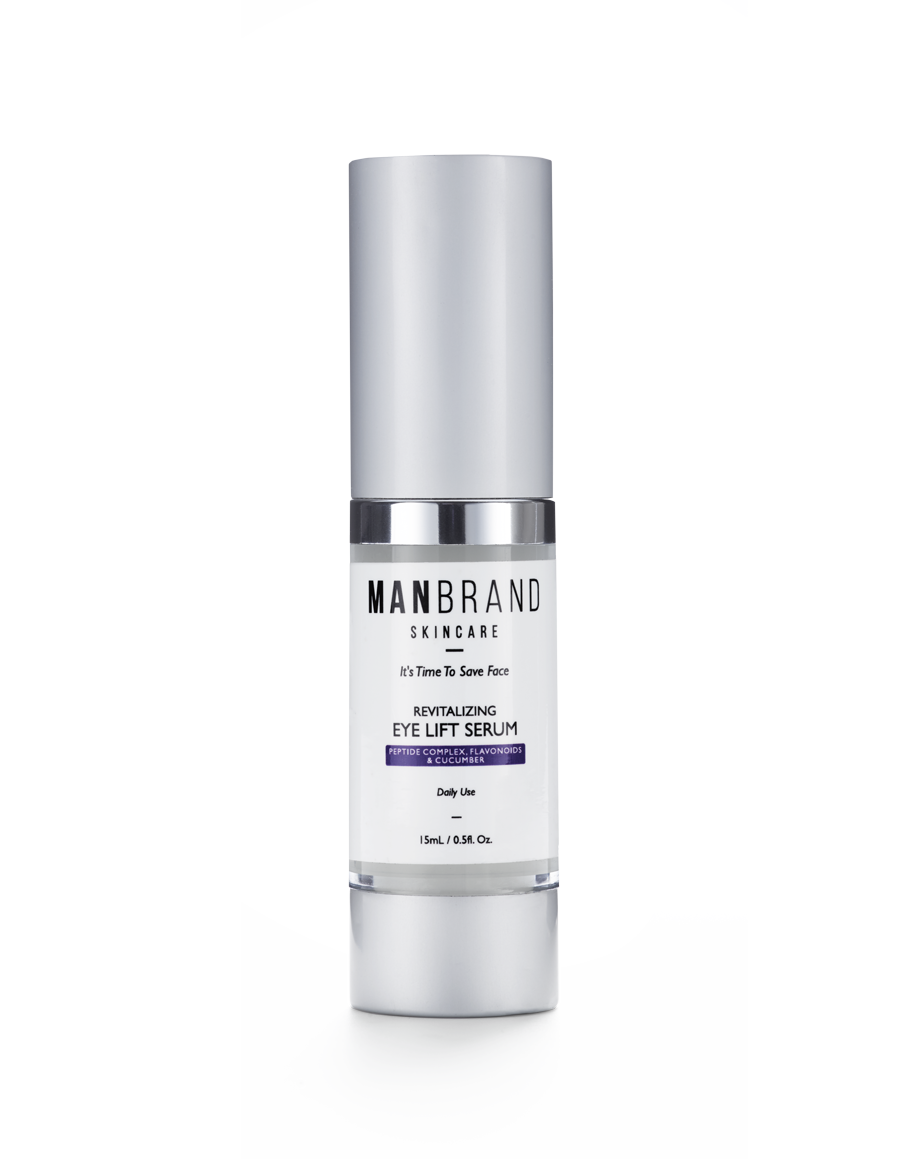 You work hard and play hard. At the end of the day, wash away the grime and stress and leave only you. Our skin care products are made with natural ingredients and skip the frilly fragrances, relying on the power of olive oil. So you smell like a man and look rested and ready to go.
Instead of going out to the drug store or trying to remember what you bought online last time, you sign up once and forget it. We send you what you need every month, and if that's too often then choose your own delivery time frame, so you can focus on the rest of your life.
What will your products do for me?
Our powerful products work as your daily regimen to wash away the damaging effects of your work hard/play hard day. They improve skin health, moisturize dry or flaky skin, increase elasticity, reduce flaws and wrinkles, and keep you looking younger.
Why is it important to adopt a skincare regimen?
You can't just take care of your skin now and then. You hit the gym regularly, you change the oil in your car regularly, you run scans on your computer regularly. Take care of your skin the same way and it will take care of you.
What makes ManBrand products better than others?
Our products contain high-quality ingredients, which are paraben free, cruelty free, and American made in an FDA approved facility.
How do your products smell?
Our serums & creams have no overpowering fragrance because we're men and we already have our favorite cologne. The fragrance in our products is extremely light and practically unnoticeable. Who needs 2 or 3 conflicting scents giving your partner a headache?
Can't I just steal my wife/girlfriend's skincare products?
Men's skin is 25% thicker than a woman's skin and therefore requires different kinds of products. Plus, she messaged us and said she's tired of you taking her stuff.
If your products are so premium, why are they relatively inexpensive?
You would be surprised how much you save by cutting out the middle men, we are selling direct to you. This means a higher quality product at a lower cost. We also aren't putting up Brick and Mortar stores in airports or anywhere for that matter or have high paid executives. This all means better prices for you.
What if I use the products faster or slower than the 30 days?
The ManBrand Skincare Systems are designed to last approximately one month.

This is YOUR program, so if you need to speed it up or slow it down, it's your call on when you want to receive your next box. There is a delivery schedule in your account info that makes it easy to change your delivery date, as well as your desired order frequency.
When do I shave using the ManBrand Skincare System?
We recommend shaving after using our Olive Oil Smoothing Facial Cleanser. All of our finishing products (Revitalizing Face Serum, Hydro Renewal Cream and Revitalizing Eye Lift Serum) should be applied after you shave.
Does ManBrand Skincare work for all skin types?
ManBrand Skincare has been formulated for all skin types and we have customers of every ethnicity!
What age should I start using ManBrand Skincare Products?
If you're between the ages of 18-25 years old, you can absolutely start using our Level 1 skin care system. This system is designed to clean and moisturize for healthy skin every day and fight against those late-night bags under the eyes. Since the natural aging process for your skin typically starts after 25 years old, you will want to Revitalizing Face Serum found in Tier 2 because it is an ideal product for preventing and combating signs of aging skin.
Do You Ship Internationally?
We do ship internationally, however, an additional fee is applied based on carrier rates at the time of purchase.
Get the hookup on deals, new products, and tips to look and feel your best.