About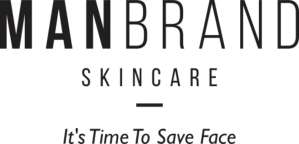 Skincare is complicated, confusing and extremely diverse. Men need an easier, uncomplicated option.
ManBrand Skincare makes fighting the symptoms of aging easy and straightforward. No wondering what to buy, what products to pair, or which products are high quality. Our products paraben free, cruelty free, and made with natural ingredients.
We provide men with a simple regimen mailed directly to their home and tailored to men by men, giving them a sense of identity in their daily regimen.