Contact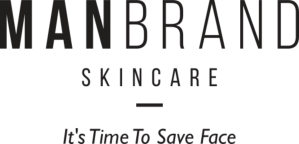 We'd love to hear any feedback you have regarding ManBrand Skincare and our products! We're happy to answer any of your questions.
The best way for us to help is for you to please fill out the form below and a ManBrand Skincare representative will respond to you ASAP.
Click here to find answers to our most frequently asked questions.
Note: For Press & Media inquiries, please email us at info@manbrandskincare.com.
Thank you for contacting us! A ManBrand representative will be in touch shortly.
This field is required
This field is required
This field is required
This field is required
This field is required